Dr. Lundquist says farewell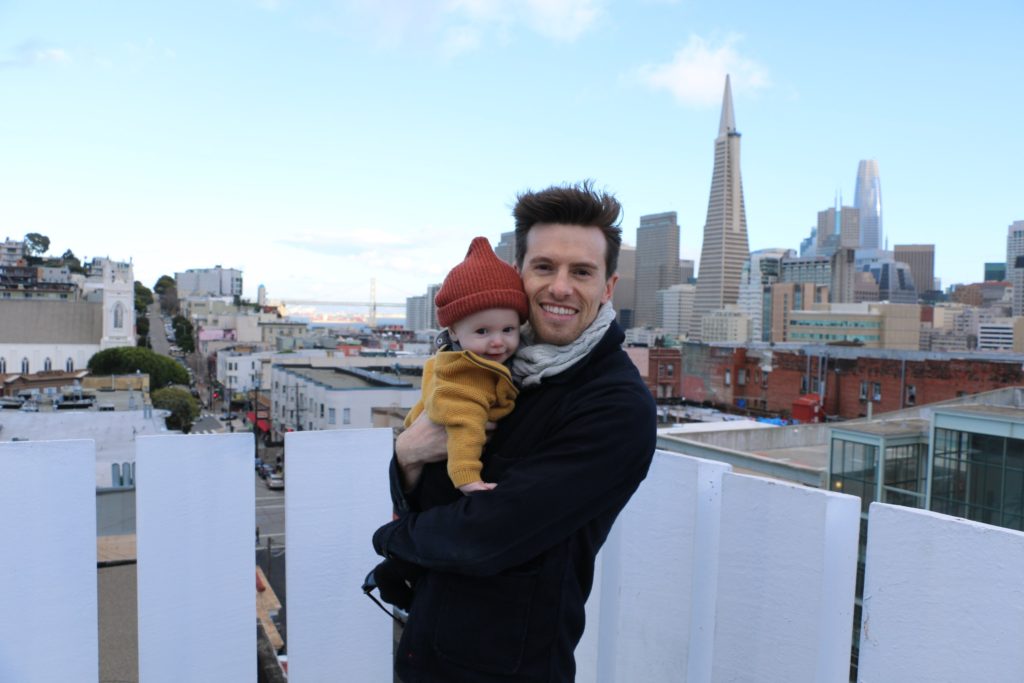 Dear Orinda Optometry Family,  
I have had a wonderful time the past year and a half working in Orinda getting to know you and your families. I loved the conversations we shared and the things that I learned from you all. Though it was a very difficult decision, my wife and I have decided to move to another state, so I will no longer be seeing patients at Orinda Optometry. Saying goodbye has been difficult but I know that you are in good hands with the other doctors at Orinda Optometry. I wish you all the best! 
Sincerely,
Dr. Stephen Lundquist